Welcome to BrunoB Reloaded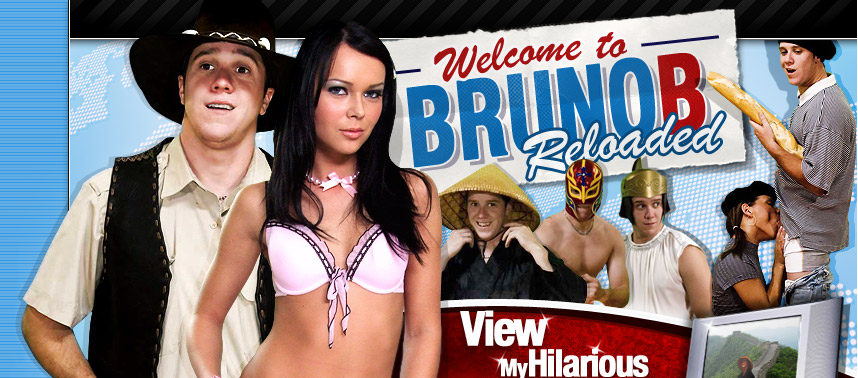 Brittany James
Length: 21:00 mins
Pictures: 40
May 28 2010
May 28 2010

Bruno B waits for Stephie D to emerge and embark on a tour of his old stomping grounds. They drive and chat and flirt for almost three minutes before finding a spot to pull over and be unseen. Stephie is tiny and cute, with short brown hair - she looks every bit the down-home nympho type. Starting at about the 8 minute mark, you get to see exactly how sexy this tiny girl is, and the 11 hardcor...

Daisy
Length: 32:25 mins
Pictures: 64
May 14 2010
May 14 2010

Bruno and Daisy tour the facility before Daisy gives Bruno a much-needed massage. She gets into his body and starts undressing, which he finally notices. At about the four minute mark, the foreplay is underway with Bruno munching on Daisy's pert, pierced nipples. For this 32 minute scene, the talent had a lot of time and appetite for foreplay. By the time they get to fucking, they're both in ...

Brianna
Length: 15:48 mins
Pictures: 46
April 16 2010
April 16 2010

This week I'm presenting to you Brianna D. She's from the states and she was introduced to me by a friend. She's 23 and let me tell you, she knows how to handle a cock. This will be a great souvenir in my mind for many days to come...

Tina Holly
Length: 17:54 mins
Pictures: 64
April 02 2010
April 02 2010

This week I'm at Tremblant again and I'm receiving for you the busty Tina Holly. It's not her first time on my site and I'm very happy to see her again... look at the quantity of sperm I've put on her little face... you'll understant how happy I was. :)

Sweet Amylee
Length: 13:19 mins
Pictures: 35
March 19 2010
March 19 2010

Hey everybody! Before Sweet Amylee got her own Website...she was one of the girls I would call over to suck on my cock! In this scene you're going to see her as she deep throats my dick and takes my cum all over her face. I hope you like!

Emily Davinci
Length: 09:52 mins
Pictures: 59
March 05 2010
March 05 2010

Emilie is another sweet girl that was referred to me by my friend Yvon. She's a real funny girl who doesn't speak a word of English but she speaks & thinks about sex all the time! She's the kind of girl who has only one thing on mind: sex sex and more sex!!! I don't know about you, but for me it's the way I like them, when they're still into it even when they have a mouth full of cum. ;)

Vanessa Gold
Length: 35:50 mins
Pictures: 80
February 19 2010
February 19 2010

Hey guys! Judging by the amount of requests I got, you guys really wanted me to bring Vanessa Gold back on my site. Well here she is! I also called Lucas who will be the lucky one fucking Vanessa and her killer little ass!

Stephanie
Length: 13:26 mins
Pictures: 57
February 05 2010
February 05 2010

Stephanie is a sweet little girl who was introduced to me by my good friend Yvon. She just turned 18 in June and she looks even younger than her age with her braces and her innocent smile… She was quite shy at the beginning and she told me that she's never been on the web before. I hope she will come back to see me since I had a great time with her and I thanked her with a good cum shoot in her...

Monira - Yani
Length: 07:45 mins
Pictures: 60
January 22 2010
January 22 2010

BrunoB is one lucky son of a bitch! In this scene he's got tight bodied little Asian whore Monira sitting in his Studio begging to suck on his French meat rod. Check her out as she works over his pole in stunning fashion before taking a load of creamy splooge all over her face and mouth!

Alexia Knight
Length: 09:11 mins
Pictures: 36
January 08 2010
January 08 2010

Alexia Knight is one smokin' hot young French slut with a huge appetite for big cocks! In this scene she sucks on BrunoB's hard cock before getting her face covered in cum!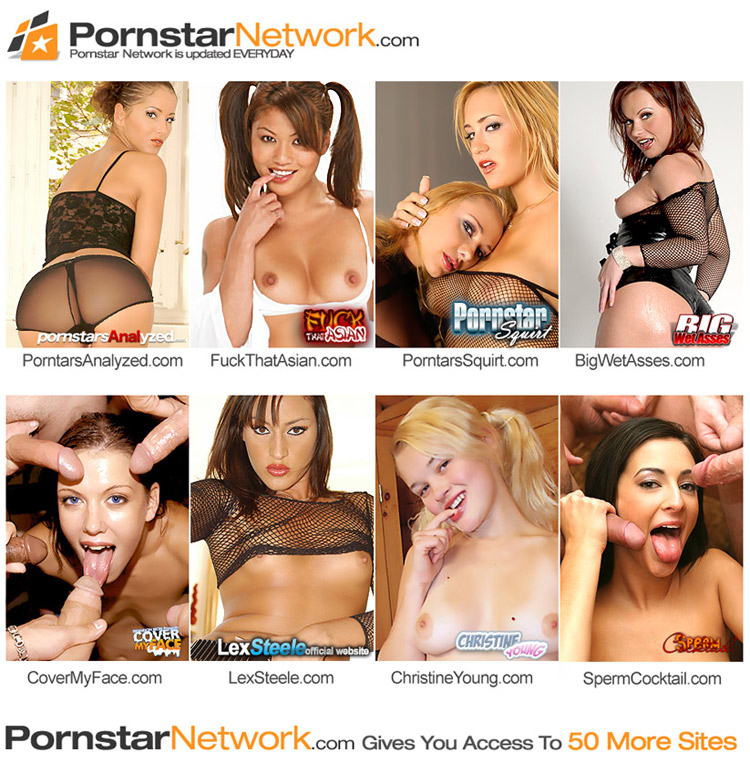 Copyright © 2023.
All rights reserved. Reproduction without permission is strictly prohibited.
All models were at least 18 years old when they were photographed.
18 U.S.C 2257 Record-Keeping Requirements Compliance Statement
.
Privacy Policy
-
Terms
-
Webmasters
-
Support
.