Welcome to BrunoB Reloaded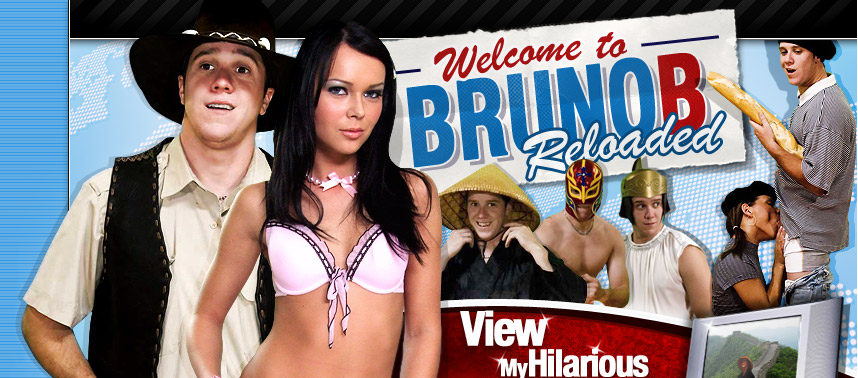 Frederika
Length: 15:44 mins
Pictures: 92
December 28 2007
December 28 2007

This week I'm ending my summer trip at Tremblant with the pretty Frederica. It was a very nice summer for me with tons of new faces to cream. Frederica is not a new girl though and, personally, I really like having her on my site. She's a very nice girl and all... but the reason I like her that much is because she's always ready for action. :)

Sophia
Length: 13:45 mins
Pictures: 40
December 21 2007
December 21 2007

This week I'm having a new girl for you. Her name is Sophia and she wants to be a pornstar. As far as I know she's got some talent since she made me cum all over her pretty little face. I fucked her, she sucked me, I fucked her again, she sucked me again... we played this game for a while and trust me she's pretty fun to play with.

Jessy Juice
Length: 10:43 mins
Pictures: 95
December 18 2007
December 18 2007

I'm still short of breath while writing these lines! Once again I met a slutty girl, but she must be the Mother Of Them All! Her name is Jessy, she sucks like crazy, has enormous boobs and she's just incredible! I can only say one thing: Come back to Bruno, Jessy!

Sarah D
Length: 14:59 mins
Pictures: 44
December 14 2007
December 14 2007

This week I'm having a girl I already had on my site once, the pretty Sarah. She's tall and slim and she really like to spit on my dick. I wanted to see her again for a while and finally my wish came true, I fucked her and came right in her face with a powerfull blast of cum... now I remember why I wanted her back that much. :)

Sweet Amylee
Length: 18:48 mins
Pictures: 61
December 07 2007
December 07 2007

I was with my good friend AmyLee and we were trying to find something cool to do on a sunny afternoon. We finally decided to go to the top of Mont-Royal and of course we ended up naked. I ripped her pants, I fucked her in the grass and I came all over her face... it was really something cool to do on a sunny afternoon. :)

Jamie James
Length: 10:38 mins
Pictures: 45
November 30 2007
November 30 2007

I'm so lucky this week; I'm having back the girl with the greatest pair of tits ever. I'm pretty sure you all remember her... the lovely Jamie James. I met her in a bar last Thursday and I invited her to come back on my site and she said yes right away... I'm pretty sure this will be one to remember, but hey! With a set of tits like that it's kinda hard to forget anyways!

Melissa Doll
Length: 20:00 mins
Pictures: 55
November 23 2007
November 23 2007

Back again another week with the brunette Melissa. I love to fuck the same girl twice but with a different hair color, it's like having two different girls... the first time as a blonde, she was good but a little bit shy, now as a brunette, she wasn't shy at all and she loved taking my load of cum in the face... even if I hit her in the eye.

Nikki
Length: 16:14 mins
Pictures: 38
November 16 2007
November 16 2007

Let me introduce Nikki. She's a member who recognized me in the street. You know me, I always please my fans. I wanted to show her my room... and then, why not show her a piece of BrunoB? Well, that's just what I did and Nikki also had to visit my bathroom to wipe all of my cum off her face.

Julia
Length: 15:33 mins
Pictures: 45
November 09 2007
November 09 2007

This week I'm receiving Julia. She's 19, blonde and she has that little something in her eyes which says 'I love sex'. It was a pretty interesting scene, nothing special, but everything was good. Just another week, another girl for BrunoB!

Gabrielle
Length: 18:20 mins
Pictures: 68
November 02 2007
November 02 2007

This week I get to receive the very tall and pretty Gabrielle. She's here for the first time and her boyfriend is ok with it, so that's cool with me. She was a real good fuck guys I'm telling you... she can suck a dick like a 'dirt devil' with her Satan shirt (a cum devil actually) and take your load like a real bucket. Believe me; I'd fuck her over and over again. Thank you Gabrielle!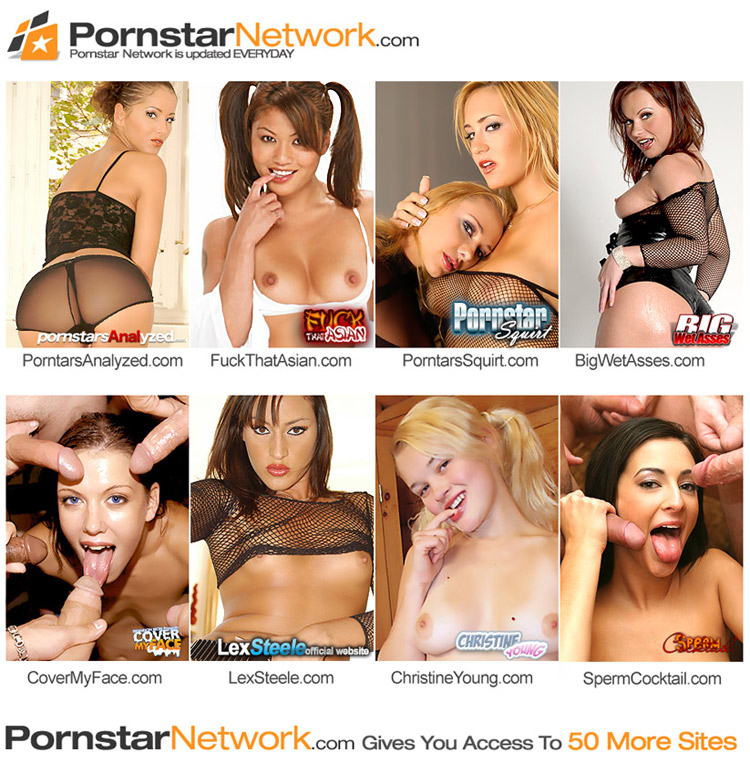 Copyright © 2023.
All rights reserved. Reproduction without permission is strictly prohibited.
All models were at least 18 years old when they were photographed.
18 U.S.C 2257 Record-Keeping Requirements Compliance Statement
.
Privacy Policy
-
Terms
-
Webmasters
-
Support
.