Welcome to BrunoB Reloaded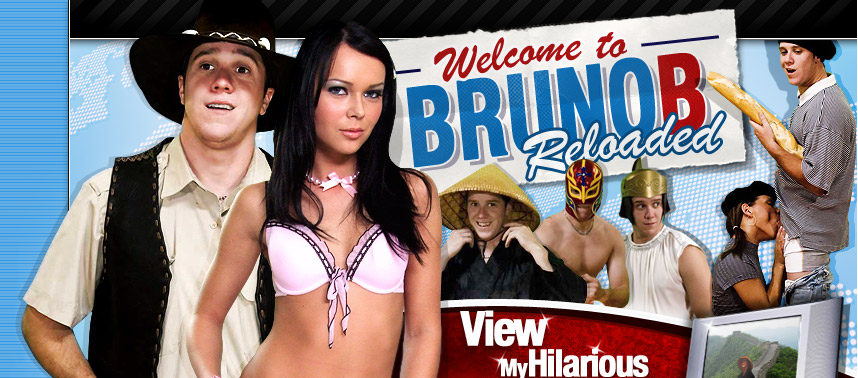 Ocean
Length: 15:59 mins
Pictures: 73
June 11 2007
June 11 2007

I've got a very nice fuck to introduce to you this week. She's Ocean, a little newbie I met a couple weeks ago when I was looking around for new girls to put on my site. That was a great encounter since she has all the potential needed to become a great pornstar... believe me, BrunoB.

Lisa
Length: 19:21 mins
Pictures: 93
June 08 2007
June 08 2007

Guess who's back? With a pair of tits & an ass like that, it's hard to forget her. It's the wonderful Lisa who came to see me for the second time. Once again she was a great fuck... I don't even remember the last time it was that good... well... it was last week!

Patricia Petite
Length: 20:14 mins
Pictures: 37
June 04 2007
June 04 2007

I've got for you today the sublime little Patricia who came to visit me for the second time. I really like that girl and on top of that, she's such a slut. She was part of Pornstar Academy WHERE she sucked dicks day in and day out. Today she'll be in Pornstar BrunoB for the greatest show of all... a nice fuck with me.

Elizia
Length: 22:39 mins
Pictures: 35
June 01 2007
June 01 2007

Hey everybody! This week, BrunoB presents the ravishing Elizia... It'll be herfirst ever heterosexual scene. What do you want guys? Someone's got to do thedirty work and you know it, nobody's better than me to do this extreme job...when you think hard working guy, think BrunoB. :)

Kimberly Franklin
Length: 18:09 mins
Pictures: 57
May 28 2007
May 28 2007

Hey guys. Today I have for you the pretty Kimberly. I already shot a couple of scenes with her, but it's been about a year since I heard from her. I saw her in a bar last week and we had a couple of drinks together. So guys, after a full night of hard work here's the result... another great scene with Kimberly.

Ferrarie
Length: 14:57 mins
Pictures: 31
May 21 2007
May 21 2007

Hey Guys! This week i'm with a hot rookie! A tale 19 years old french canadian chick was with me! Come to see a little race ass, called 'Ferarie!

Daisy Foxxx
Length: 16:49 mins
Pictures: 36
May 18 2007
May 18 2007

Boy, do I have a great guest for you! None other than one of our great stars from Quebec, the sublime Daisy Foxxx... She's been touring clubs across Canada for two months. She confided to me that her sex life was on cold turkey for quite a while... Well I guess I spiced her sex life up just a notch so now she's warm like a little birdie.

Dominique
Length: 12:48 mins
Pictures: 21
May 14 2007
May 14 2007

Hey guys! I'm with a new rookie today and she's ready to rock! Don't you think i brought you a sweet little thing? She's wearing glasses and a plad skirt and she's horny as hell. Cuming in her glasses was the sweetest thing! Thank you Dominique!!

Sarah
Length: 16:08 mins
Pictures: 32
May 11 2007
May 11 2007

Sarah is a magnificient girl from Quebec City. Now let me tell you about these QC girls : they like to fuck like crazy. Sarah's no exception to this rule, she's hot, horny and was born to fuck! Little Sarah sure knows how to empty a cock! And now that's she tasted BrunoB, she won't go back ;)

Anima Wild
Length: 14:26 mins
Pictures: 33
May 04 2007
May 04 2007

Once again, my friend Yvon sent me one of his young prospects. Anima knows how to please a man! She's young, pretty and slutty! She just loves getting the bone! A little extra fact: she won't mind swallowing a good cumshot! Hmm, I hope I'll see you again soon!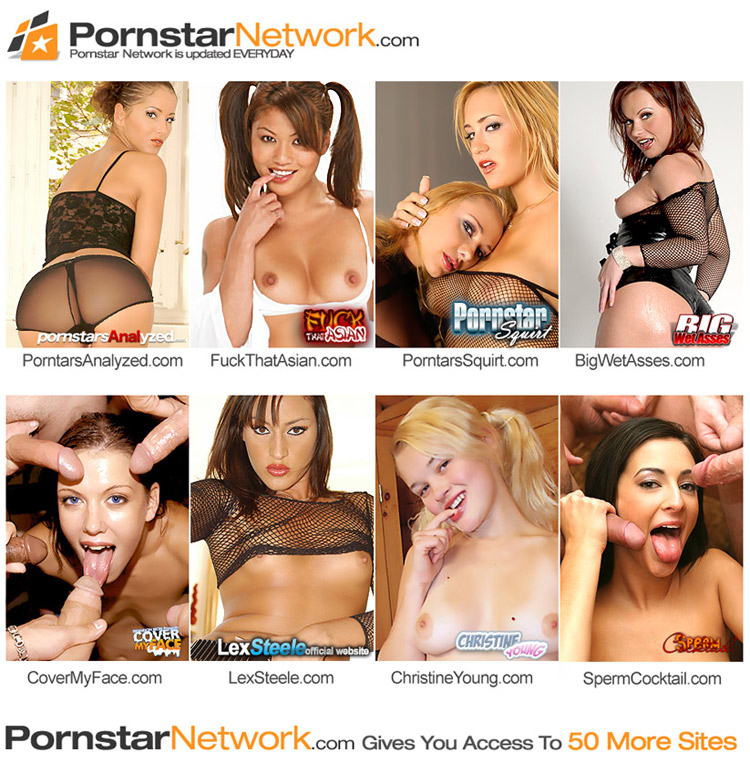 Copyright © 2023.
All rights reserved. Reproduction without permission is strictly prohibited.
All models were at least 18 years old when they were photographed.
18 U.S.C 2257 Record-Keeping Requirements Compliance Statement
.
Privacy Policy
-
Terms
-
Webmasters
-
Support
.