Welcome to BrunoB Reloaded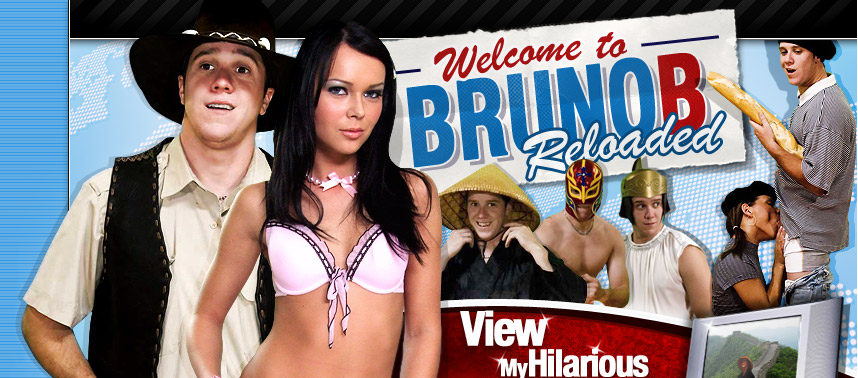 Gaya Patal
Length: 15:00 mins
Pictures: 64
April 30 2007
April 30 2007

Hi and welcome to BrunoB reloaded! This week just for you guys I got Gaya! She's a real dirty girl and she wanted to try BrunoB so guys lets see what she can do!

Anna Nikova
Length: 13:26 mins
Pictures: 29
April 27 2007
April 27 2007

Hi guys! Today i'm with Anna Nikova or, as i call her, "Busty Boobies". Man, this girl is a marvel! You know i can't resist putting my cock in between nice big jugs. Anna was a perfect specimen to, once again, try that amazing activity. She was so good, i think i'll call her back...

Juicy Pearl
Length: 15:54 mins
Pictures: 29
April 20 2007
April 20 2007

Hi guys, this week i'm in Quebec city and i will meet Lucy, a really cute blond girl. She just got new boobs and she wants to make sure her investment is profitable.She needed a true porn king to help her with her first boy/girl scene so she gave me a call. I could not turn her down... Welcome to my site Lucy!

Ania
Length: 23:45 mins
Pictures: 68
April 16 2007
April 16 2007

Hey guys! I finally got my camper this week! I couldn't wait to hit the road with it, so I decided to drive to Quebec city. I brought Ania and Jon,a nice little couple of sex maniacs. Ania and Jon have been together for three years now, and they felt like giving it a shot in the porn industry. Being a nice guy I gave them their a first opportunity. All I had to say is let's get naked and hop in t...

Kathy
Length: 15:16 mins
Pictures: 52
April 13 2007
April 13 2007

Hey Guys! Today i'm at Prague. It's my last day in that trip at this beautifull sex country! For the evenement i have with me (in my closet!) a nice blonde beauty. She's just whant to be stamp by me!

Candy Cat
Length: 19:38 mins
Pictures: 80
April 06 2007
April 06 2007

Hey guys! This week i'm in Prague and i am with a superbe girl. Her name is Candy Cat and let me assure you that, even if she does not speak english, we got to understand each other through body language... Sweet Candy!

Brandi May
Length: 15:18 mins
Pictures: 47
April 02 2007
April 02 2007

Again I'm in Florida, there are so many hot chicks to do around here that I should never leave this place... sun, booze and pussies... I don't know what could bring me closer to paradise. Now it's Brandy May's turn to try BrunoB and let me tell you that she's in for quite a ride. She's got those awesome tits paired with a tight 'racing' ass and a very nice personality... ok let's just say that sh...

Kathy Anderson
Length: 11:11 mins
Pictures: 50
March 30 2007
March 30 2007

This week on Brunob reloaded we're in Prague an I got for you a real sexy babe! Her name is Katy Anderson and she's a real Europe Slut!

Destiny Summers
Length: 09:39 mins
Pictures: 50
March 26 2007
March 26 2007

I'm still in Florida, so i have another pretty American girl. She's a cute brunette with big boobs. All she's asking is to get fucked! ;)

Sandra De Marco
Length: 20:40 mins
Pictures: 50
March 23 2007
March 23 2007

Hell ''O''. I am presently at Prague the ''City Of Sex''. Ok guys, this week i'm with a amazing long legs blonde! She's really great but when she come's back after her makeup session she's defenitivly Amazing. Ok see you later, i cant wait to fuck her, i have a job to do!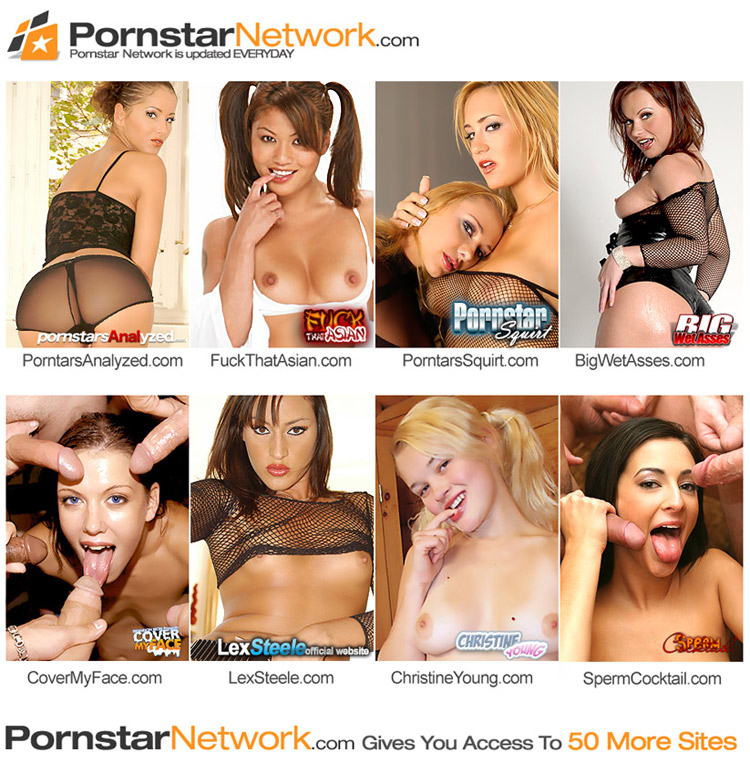 Copyright © 2023.
All rights reserved. Reproduction without permission is strictly prohibited.
All models were at least 18 years old when they were photographed.
18 U.S.C 2257 Record-Keeping Requirements Compliance Statement
.
Privacy Policy
-
Terms
-
Webmasters
-
Support
.