Welcome to BrunoB Reloaded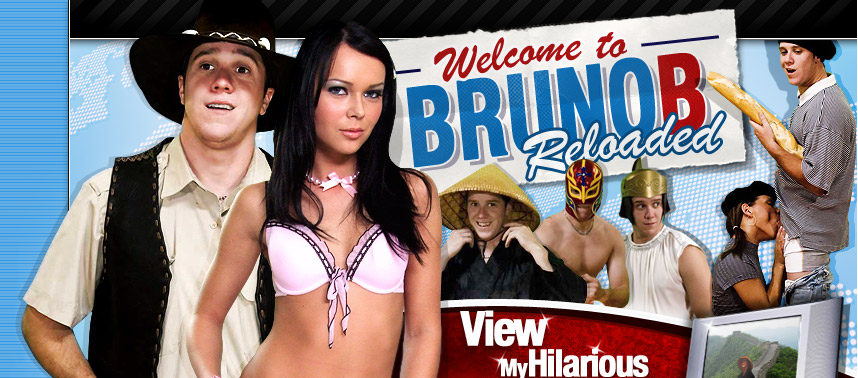 Jane Darling
Length: 19:23 mins
Pictures: 73
October 30 2006
October 30 2006

Hey everyone! Do you guys know of Jane Darling, she's a mega pornstar? I knew her a little but today I fucked her. I have to say she was a little full of herself, so I fucked her like a real Quebecker! Fuckin' Hard!

Anna Nikova
Length: 13:05 mins
Pictures: 40
October 29 2006
October 29 2006

Hey, today I've got the superb, all natural Anna Nikova for you. Now she does look a little like Anna Kornikova, but our version doesn't play tennis... So check out the ace I served her, right on the face. There's no contest for BrunoB when it comes to mixed doubles.

Sarah Blue
Length: 21:34 mins
Pictures: 75
October 29 2006
October 29 2006

Hey guys! I'm in Prague, or Praha like they say... but fuck the cultural bullshit, i'm here only for one reason and it is to fuck all the pornstars available while i'm here! Today i'm banging Sarah Blue, trust me she's a fine piece of Czech delicacy!

Sheryl-Ann
Length: 15:40 mins
Pictures: 45
October 28 2006
October 28 2006

Hey, BrunoB, back again with the best job in the world. I met this great babe, Sheryl-Ann at a strip joint last week. I wanted her on my site so bad, I waited for her beside the stage with a drink and a smile. She accepted my invitation and voilą! Sheryl-Ann getting rammed on my site... by me! You'll have great fun watching this scene, so imagine how much fun I had filming it ;)

Angelina Tobey
Length: 18:37 mins
Pictures: 41
October 28 2006
October 28 2006

This week I'm receiving a new girl in the business, Angelina Tobey. She was introduced to me by my good friend Yvon. He trained her and I wanted to make sure she was pornstar material. She's only 18, she has pierced nipples and clit and she really loves sex, tell me about a good package deal.

Melany Jolie
Length: 16:25 mins
Pictures: 99
October 28 2006
October 28 2006

HaaaOye!! What's up guys? I'm still in Prague. I'm shooting in a castle today and i'm pretty sure i'm not the only guy who shot porn scenes in here. By the way, the girl i'm with has an amazing ass!

Miriam
Length: 15:50 mins
Pictures: 44
October 27 2006
October 27 2006

Here's Myriam, a cute little Blonde with a nice ass and a ...nice everything, in fact. This girl sucks like a pro and it's even better to fuck her sweet tight cunt. I'll never get tired of saying it: I'm the world's luckiest guy, I love this job!

Jamie James
Length: 19:05 mins
Pictures: 41
October 27 2006
October 27 2006

Wow!! I'm still shocked... her name is Jamie James and you know me, you'll see her again for sure. She's a superb brunette whom I got introduced to in a party a couple of weeks ago. She has a wonderful ass and very nice tits. None the less, she sucks a dick like few others :) Seriously she's a 10/10 on all the way. See you soon Jamie. :)

Claudia Adams
Length: 19:23 mins
Pictures: 67
October 27 2006
October 27 2006

Wow! I'm with naughty Claudia. She's so fine! She has big round titties and she sucks like a queen. Well, she's not perfect ; i'll let you guys know what I think of her at the end of the scene...

India Summer
Length: 12:22 mins
Pictures: 115
October 26 2006
October 26 2006

I've got for you a new girl named India Summer. I met her in a club and we got pretty comfortable with one another really fast... I'll let you watch what happened next. ;)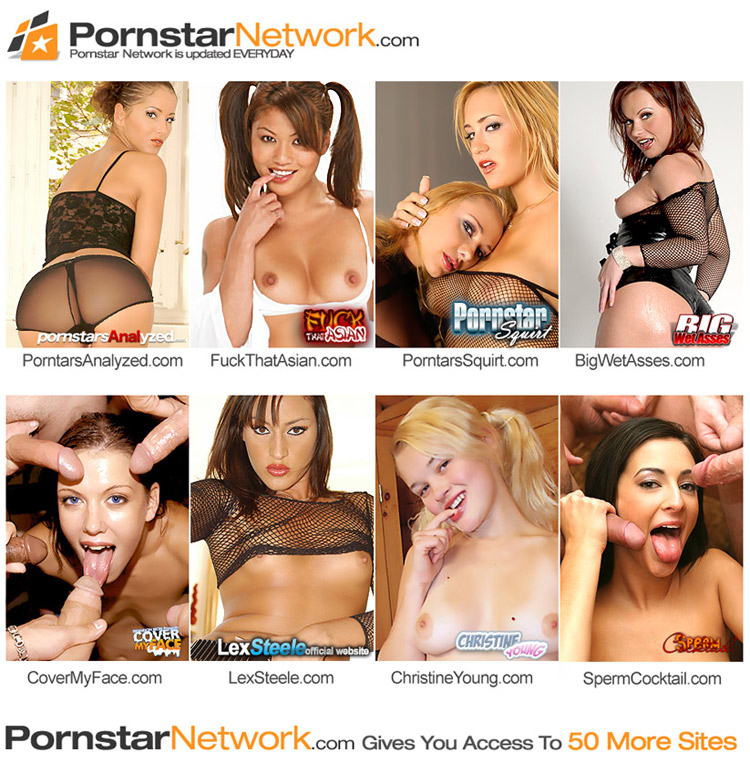 Copyright © 2020.
All rights reserved. Reproduction without permission is strictly prohibited.
All models were at least 18 years old when they were photographed.
18 U.S.C 2257 Record-Keeping Requirements Compliance Statement
.
Privacy Policy
-
Terms
-
Webmasters
-
Support
.