Welcome to BrunoB Reloaded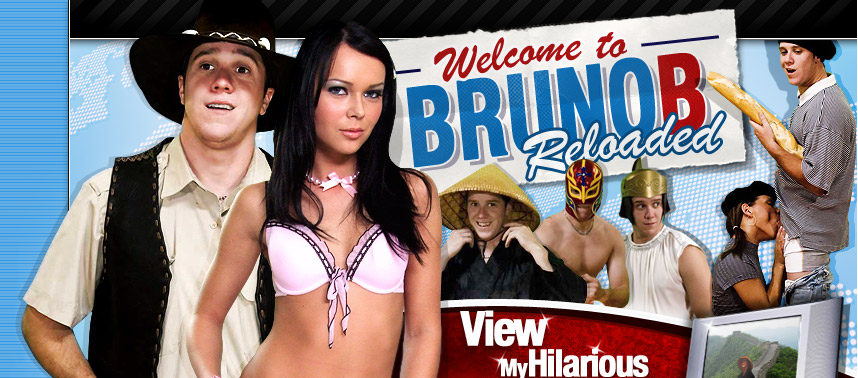 Melissa Doll
Length: 05:48 mins
Pictures: 41
October 24 2006
October 24 2006

This week I'm at Tremblant and since it's still sunny outside, I decided to go horseback riding with Melissa Doll. We found a nice spot by a river and we fucked in the fresh air. We did this quickly since it's a road that a lot of people use. Even tough it was a 'quicky' I had the time to shoot a nice load all over Melissa and she even seemed to like it a lot. :)

Malezia
Length: 21:28 mins
Pictures: 65
October 24 2006
October 24 2006

What's up guys? I'm back in Montreal like you can see... First we'll go around town and then stop by Malezia's. You probably know who Malezia is, she's a Vivid Girl! To be a Vivid girl you need two things, first, be extremely hot and second a real fuckin' slut! You just know its gonna be another amazing day for me!

Charlie Charms
Length: 15:38 mins
Pictures: 54
October 23 2006
October 23 2006

It's been 3 years since I last saw Charlie. She's quite a woman, but she's changed so much I couldn't recognize her. It's so embarrassing... A girl walks up to you on the dance floor and asks: "Come on, you don't remember me?"... Arrrgh! But once I got my dick nested in her nice pussy, my memory came running back! Charlie is still a big turn on and she does remember how to swallow my load with gr...

Mercedez
Length: 15:34 mins
Pictures: 115
October 23 2006
October 23 2006

This week I've met Mercedez in a club WHERE I like to hang out. It's been a year since we shooted together and I was very anxious to do it again, she's so nice. This scene's gonna be hot guys!

Mandy Allison
Length: 23:33 mins
Pictures: 48
October 23 2006
October 23 2006

Hey guys! This week i got a beautiful girl for you, her name is Mandy Allisson. I brought her outside so i could fuck her with a breeze on our backs. Man this girl has a rack to drive you crazy! Enjoy you perverts!

Sweet Nicki
Length: 15:30 mins
Pictures: 51
October 22 2006
October 22 2006

Happy Birthday to me! I got myself quite a gift to mark the occasion... How about fucking Sweet Nicky! I mean, fuck crappy gifts like scarves or hand cream: from now on, it's sexing with Sweet Nicky or nothing! So see you next year, baby!

Nadia Nolimits
Length: 11:46 mins
Pictures: 115
October 22 2006
October 22 2006

Here's Nadia Nolimits, a very pretty young girl with big tits. Seriously, I wish all my members could have a fuck like this one. She really wears her name that Nadia Nolimits, I never saw a girl who loved my semen so much. If you want Nadia, it could be you dinner every night... I'm ready to sacrifice myself. ;)

Kim
Length: 15:00 mins
Pictures: 41
October 22 2006
October 22 2006

Hey everyone! My name is Bruno B. and this week i bring you the very lovely Kim. This girl truly has amazing natural titties! It's her first time in front of the camera and she told me she loves getting a dick up her throat. We'll see what she can do...

Candy
Length: 11:00 mins
Pictures: 29
October 21 2006
October 21 2006

A friend of mine offered me to shoot a scene at his place. He was curious to see what a hardcore porn scene could look like in his living room. To inaugurate his couch, I called sweet candy, a tall redhead with delicious tits. Since I was a guest, I was careful not to spill any cum on his floor. But Candy's little mouth couldn't hold all of my thick juice. She rubbed her tits on the floor to clea...

Brianna Beach
Length: 16:02 mins
Pictures: 67
October 21 2006
October 21 2006

This week I'm presenting to you Brianna. She's from LA and it is her first time in front of a camera. She was a little shy at first but when she started sucking my dick, I knew she was a little slut. I fucked her good and I hope she comes back to see BrunoB.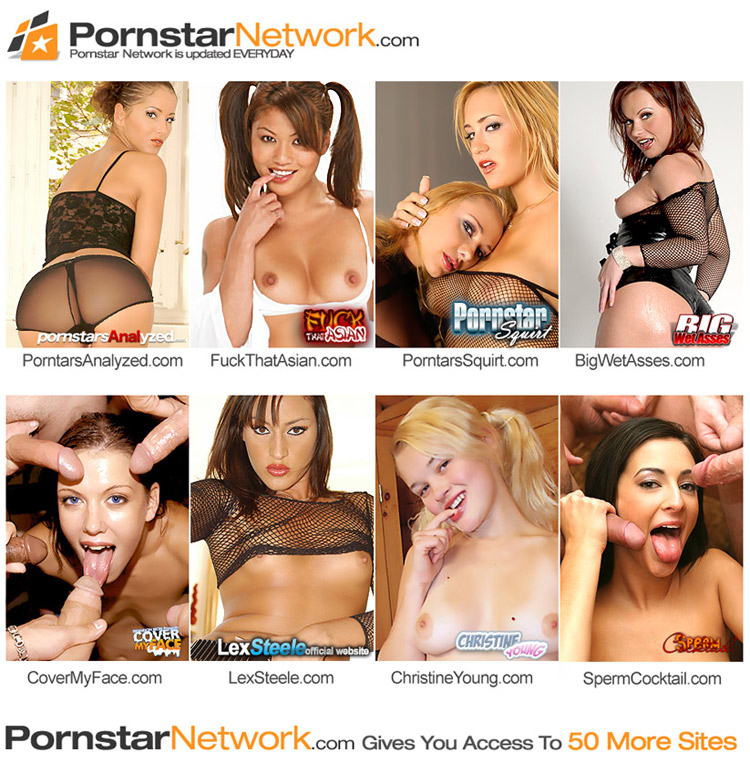 Copyright © 2023.
All rights reserved. Reproduction without permission is strictly prohibited.
All models were at least 18 years old when they were photographed.
18 U.S.C 2257 Record-Keeping Requirements Compliance Statement
.
Privacy Policy
-
Terms
-
Webmasters
-
Support
.