Welcome to BrunoB Reloaded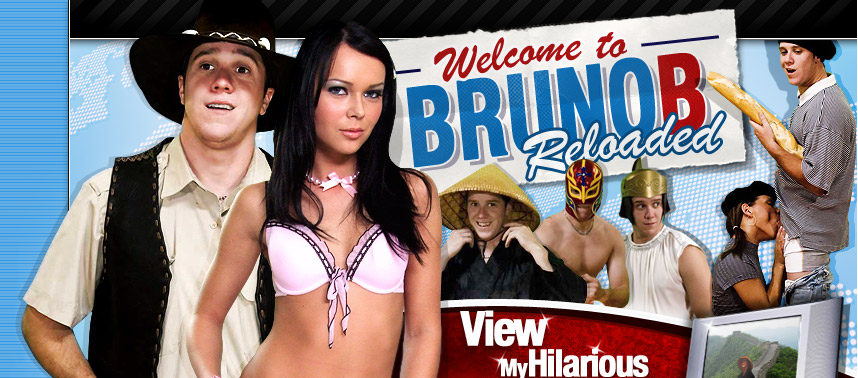 Kimberly Franklin
Length: 08:46 mins
Pictures: 47
December 11 2009
December 11 2009

Kimberly Franklin is one smokin' hot young French slut with a huge appetite for big cocks! In this scene she sucks on BrunoB's hard cock before getting her face covered in cum!

Danika
Length: 14:16 mins
Pictures: 91
November 13 2009
November 13 2009

In the right corner of my bedroom…wearing no clothes at all with a undefeated record (all the guys she's screwed finished knocked down out of their cum) directly from downtown Montreal Please Welcome a new cummer the Brunette Tornado: Daaaaaanika !!! Actually, I don't know why I introduce Danika like a boxer because this girl is so sweet…maybe it's just because I need a catchy introduction to...

Suzanne
Length: 13:29 mins
Pictures: 72
October 16 2009
October 16 2009

This week I'm glad to introduce you to the lovely Angel Blonde who dropped by directly from Heaven. In fact, I found her at a Halloween party of a friend of mine. I couldn't stop thinking about her angelic costume and after a couple of drinks she said yes to my indecent proposition! She took a look at my site and she told me that this kind of stuff makes her really horny!!! This girl never stoppe...

Pamela
Length: 25:00 mins
Pictures: 122
September 04 2009
September 04 2009

Hi everyone,this week I will present you the second part of my scene with Pamela the big tits. Let me tell you! She likes sucking dick but the thing she like the most is getting pounded real hard..............

Dixie
Length: 26:56 mins
Pictures: 101
August 21 2009
August 21 2009

Hey boys! Today I took my friends Dixie and Jon Perignon for a ride in my truck. We stopped on the side of the road so I could film them while they show me how they go at it! Dixie had such a slutty look on her face and Jon covered it in cum! Enjoy!

Alex
Length: 16:11 mins
Pictures: 73
August 14 2009
August 14 2009

Man, being BrunoB can sure be tough, sometimes. Let me explain. I was chilling around Saint-Laurent street last week, checking out the shops, clothes, records, when this girl came up to me. She's all like "Wow, you're BrunoB?" and I go "I sure am!" and then she just goes nuts or something and asks me if she can shoot a scene with me, with her little eyes filled with stars and lust. Now I'm a poli...

Kate Klimax
Length: 29:42 mins
Pictures: 105
August 07 2009
August 07 2009

Hey boys! This week I called up Lucas and made him come down to my studio 'cause he really impressed me when he fucked Janice the MILF a couple of months ago. I wanted to see how he would be with a younger chick like Kate Klimax. It was Kate's first time with a boy in front of the camera! I don't know if he made her change her mind about boys? You be the judge! ;)

Angelina
Length: 14:48 mins
Pictures: 86
July 31 2009
July 31 2009

I already knew this sweet young girl, but when I saw her sitting alone at the bar (and when I realized how drunk she was) I decided that it was time to talk to her again. I offered her another drink and told her that I was looking for a pretty young girl like her to be on my website. She was not hard to convince (I love alcohol =) It all ended in my loft WHERE I gave her another type of drink, th...

Emy
Length: 12:15 mins
Pictures: 74
July 24 2009
July 24 2009

This week, Yvon referred another cutie to me. The old guy knows all the tricks in the book to bring a little sweetheart like Emy into deep perversions :) So, after she passed Yvon's training, she was in my bed, ready for some hot hardcore action with Mr.B :)) Behind her shy little face, hides a real perverted mind! Enjoy the show!!

Pamela
Length: 13:49 mins
Pictures: 80
July 17 2009
July 17 2009

My good pal Yvon introduced me to this gorgeous 18 yo babe…her name: Pamela. The difference between her and the ex-Baywatch star…is that my Pamela has real big natural breast. You got to see her in my introduction…she looks so confident and excited to begin her new job that I knew fast that she was the perfect choice for a "special treatment"…Have a look!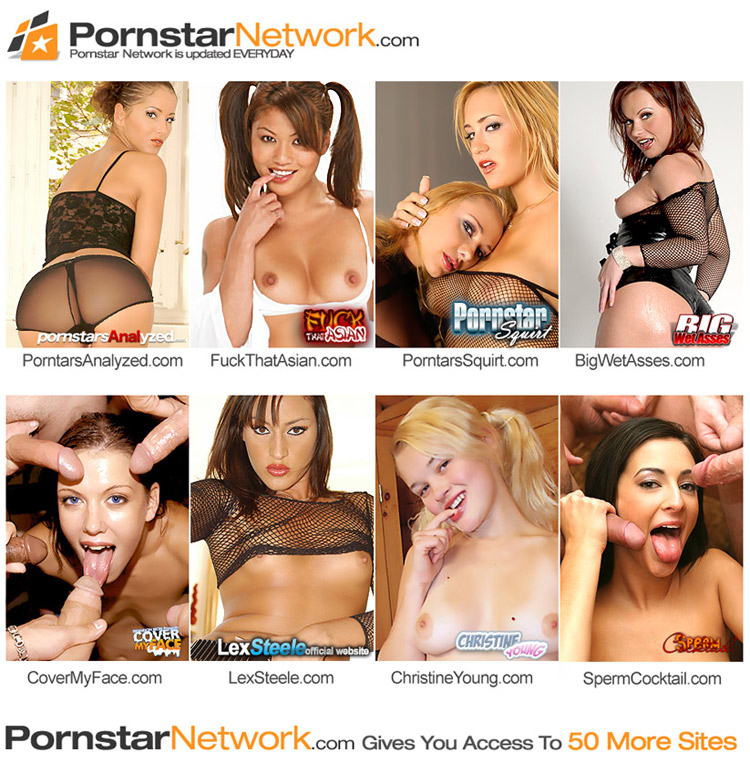 Copyright © 2023.
All rights reserved. Reproduction without permission is strictly prohibited.
All models were at least 18 years old when they were photographed.
18 U.S.C 2257 Record-Keeping Requirements Compliance Statement
.
Privacy Policy
-
Terms
-
Webmasters
-
Support
.