Welcome to BrunoB Reloaded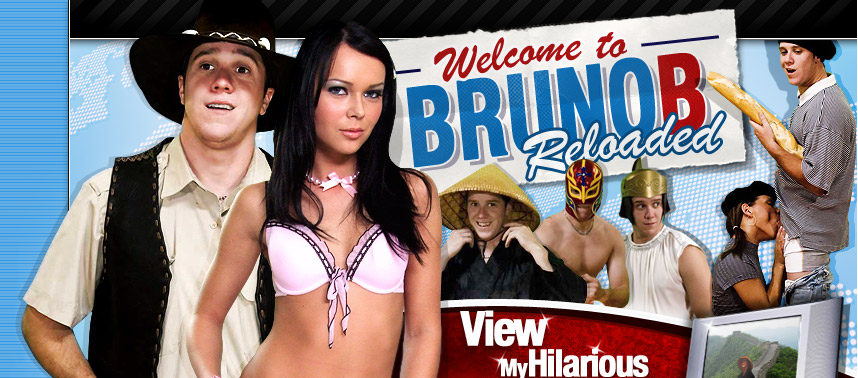 Christine Young
Length: 14:17 mins
Pictures: 68
November 21 2008
November 21 2008

Hey guys, have I got something special for you today or what...Christine Young is back and ready for more action! She's kind of a regular on my site, so I figured I would thank her for all her "service". I brought her to the Sugar Shack for a day out, she wanted to try some of their Maple Jelly...but instead what she got was some salty Bruno jelly! Check out this outdoor scene, trust me, you're g...

Nikki
Length: 10:09 mins
Pictures: 51
November 14 2008
November 14 2008

Hey everybody! Today i'm going to be fucking a newcummer to the industry...the very sexy Nikki! The last time I saw her, she came with her cousin Tania K, and they gave me one of the best blowjobs i've ever had! But today, I want this babe all to myself. So join the club and enjoy all that Nikki has to offer. This girl is a real pearl, especially when she swallowed all of my hot cum...I didn't ev...

Nikki
Length: 11:30 mins
Pictures: 76
November 07 2008
November 07 2008

Hey guys! Today I have a special surprise for you. Returning for the second time is Tania K...and i'm pretty sure she appreciated her last experience with me a lot. Want some proof? This time she brought allong her cousin Nikki. I think she wants everyone to know what it's like to have the official BrunoB treatment! I believe their performance has something to do with the fact that they are relat...

Megan
Length: 15:26 mins
Pictures: 50
October 31 2008
October 31 2008

Hi again everyone! Today i've got some fresh new pussy for you, and her name is Megan! This slut is going to get the Royal BrunoB treatment! I came in to contact with this babe through my friend Yvon, and it's good to know that i've got the right people looking out for me! On that note, com see Megans appearance on BrunoB, I think you might like it just as much as she did!

Aimee
Length: 12:49 mins
Pictures: 41
October 24 2008
October 24 2008

Hi Everyone! Today I'm going to be introducing you all to the stunning Aimée! I met this girl last Monday night at a Bar in Downtown Montreal. What was I doing in a Bar on a Monday night you ask? Simple, I was scouting for new talent for my site! You would be surprised how many girls want to fuck me...even on a Monday! Keeping this in mind, enjoy watching as I fuck the lovely Redhead Aimée!

Emmy
Length: 16:40 mins
Pictures: 56
October 17 2008
October 17 2008

Hey guys! This week i'm bringing back an old friend, remember Emmy Moore? Last time she sucked my dick real good, and now it's finally time to get her Bruno B. approved! So For those who don't know her, I introduce you to Emmy Moore, back to have "Moore" fun with yours truly, Bruno B! I'm going to serve her up a generous facial...lucky her! Enjoy!

Jenny Ryder
Length: 17:58 mins
Pictures: 55
October 10 2008
October 10 2008

This week i've got a beautiful young slut for you, her name is Jenny Rider! Her name really does suit her, because I sure did love to ride her! This babe has got amazing natural tits, but most important of all...she swallowed everything that I gave her like a real Pro! I like girls that don't waste my loads!

Pamela
Length: 23:35 mins
Pictures: 71
October 03 2008
October 03 2008

Hey everyone! Today I rented a nice hotel room, and I invited my old friend Pamela. She has appeared on my site once before, a very long time ago, and wanted to come back for another scene. Seeing as how I felt like fucking her again, we came to an agreement and started filming! I was so amazed to see the size of her beautiful natural breasts...they got so huge!

Jenny G
Length: 19:27 mins
Pictures: 60
September 26 2008
September 26 2008

Bruno B. is back, and theres no fucking around this time! He gets his cock blown by a sweet and innocent looking slut by the name of Jenny G. Key word being "looking", because this bitch is about as dirty as they come! He fucks her tight little pussy from behind in many different positons before unloading some warm spunk all over her face!

Jenny G
Length: 25:11 mins
Pictures: 64
September 19 2008
September 19 2008

Bruno B. is back and ready for some hardcore action! He picks up a tight little teen number by the name of Jenny G. and it's only a matter of time before she's on her knee's and wrapping her lips around his hard cock! This girl sucks dick so well, theres not one second that her lips arent in contact with Bruno's prick...except when he blows his load ofcourse!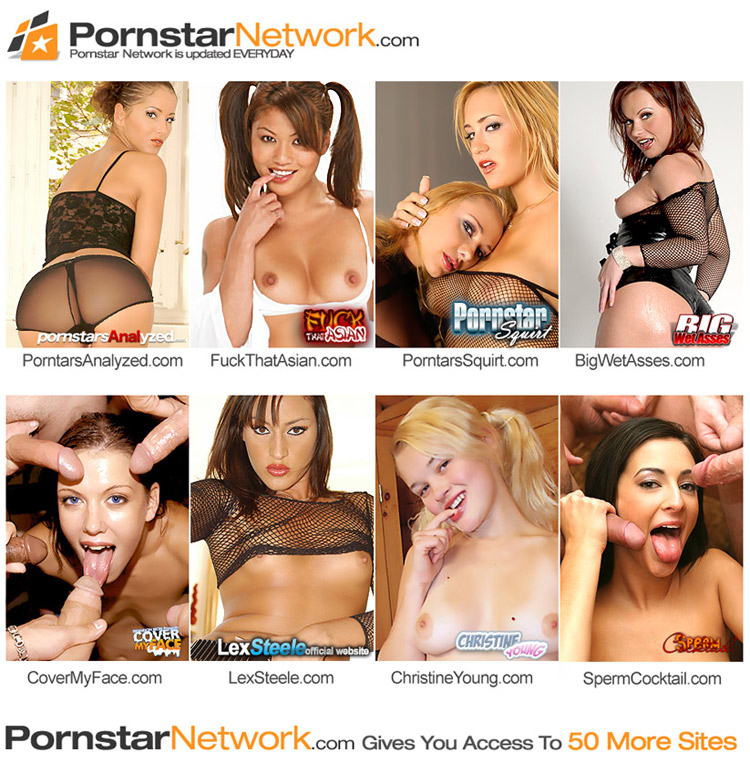 Copyright © 2020.
All rights reserved. Reproduction without permission is strictly prohibited.
All models were at least 18 years old when they were photographed.
18 U.S.C 2257 Record-Keeping Requirements Compliance Statement
.
Privacy Policy
-
Terms
-
Webmasters
-
Support
.