Welcome to BrunoB Reloaded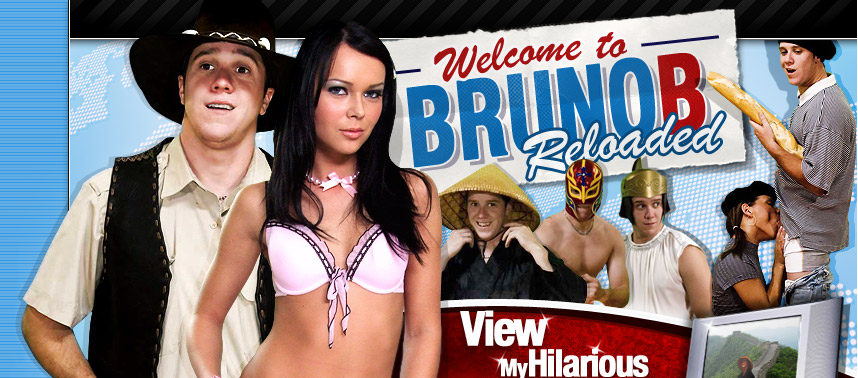 Kelly K
Length: 22:48 mins
Pictures: 38
June 13 2008
June 13 2008

Here we go for the second part of this interracial hardcore action! Hold on cause Kelly K fuckin' rides this big black boy like there's no tomorrow! Imagine an amateur blond babe all over this huge cock. It makes things in life a little better seeing there are total hardcore sluts out there like this babe.

Kelly K
Length: 23:38 mins
Pictures: 79
June 06 2008
June 06 2008

Hey gang! This week I invited Pete and his girlfriend Kelly! Kelly is a sexy blond who likes big black cocks! And trust me, Pete's got what it takes! Kelly and Pete are the kinda couple we like to watch fuck and just wish we could be them! Enjoy!

Yasmine
Length: 22:43 mins
Pictures: 84
May 30 2008
May 30 2008

Hey guys! It's now time to get down to the real deal! My man Malboro and Yasmine the queen of Asian sluts are done with the foreplay. Now they FUCK! After a week of waiting I hope you'll enjoy the second part as much as them! They make the name amateur porn really come to life as she gets the pounding of her life that sweet sexy pornstar! Enjoy

Yasmine
Length: 26:17 mins
Pictures: 98
May 23 2008
May 23 2008

Hey guys!! I have a great couple for you this week! Yasmine is a beautiful Korean chick with an amazing fuckin' rack! Malboro is the deep voice, big arms and tattoos kind of guy, he has really proven to us that he is only into girls!

Melina
Length: 30:56 mins
Pictures: 66
May 09 2008
May 09 2008

Hey guys! This week I'm at home with Melina, a beautiful tall blond slut. I invited my biggest fan just for her, Nick Nude, the man with a god damn baby arm between his legs! Melina really liked it and I hope you will too! Enjoy as i film all the hot Quebecois action!!

Vanessa Gold
Length: 16:28 mins
Pictures: 86
April 25 2008
April 25 2008

Hey boys! This week I'm in Québec city with a new guy named Zipper. I decided to shoot his first scene with the sexy and talented porn star Vanessa Gold! Lucky guy! She will teach him what he needs to know while I get everything on tape for you guys! Enjoy! I know i will.

Pamela
Length: 15:49 mins
Pictures: 81
April 18 2008
April 18 2008

Hey boys! This week I'm on the St.Helen Island near Montreal with my friends Eddy X and the sexy Pamela. We drove around the island to find a good spot for them to fuck. Everything was fine until security showed up just when Eddy was shooting his load all over Pam's tits! We had to cut it a little short so we apologize for that! ;)

Vandal Vyxen
Length: 17:13 mins
Pictures: 90
April 11 2008
April 11 2008

Hey boys! Today it was so hot in my studio that I decided to go shoot on the rooftop. I invited the sexy Zophia and the old timer Maleboro to climb up there with me. Maleboro showed us a couple of old school moves and Zophia really loved it! I think we'll be back on the roof soon.

Malezia
Length: 18:10 mins
Pictures: 78
April 04 2008
April 04 2008

Hey guys! Here it is like I promised you all, the second part of our little Basketball contest between Nick and Eryc. Nick lost the game but he certainly got lucky and got to fuck the beautiful and super tight Malaisia! Wow! What an intense scene! Malaisia took Nick's big cock like a champ and he came deep in her throat! Enjoy!

Kelly K
Length: 15:20 mins
Pictures: 85
March 21 2008
March 21 2008

Hey boys! I went for a ride in my convertible with my friends Martin and Kelly. Kelly really wanted to get fucked outside on such a beautiful day, so she took us to her favorite spot. Martin really got excited so it did not take too long before he covered Kelly's face with cum! Nice cumshot!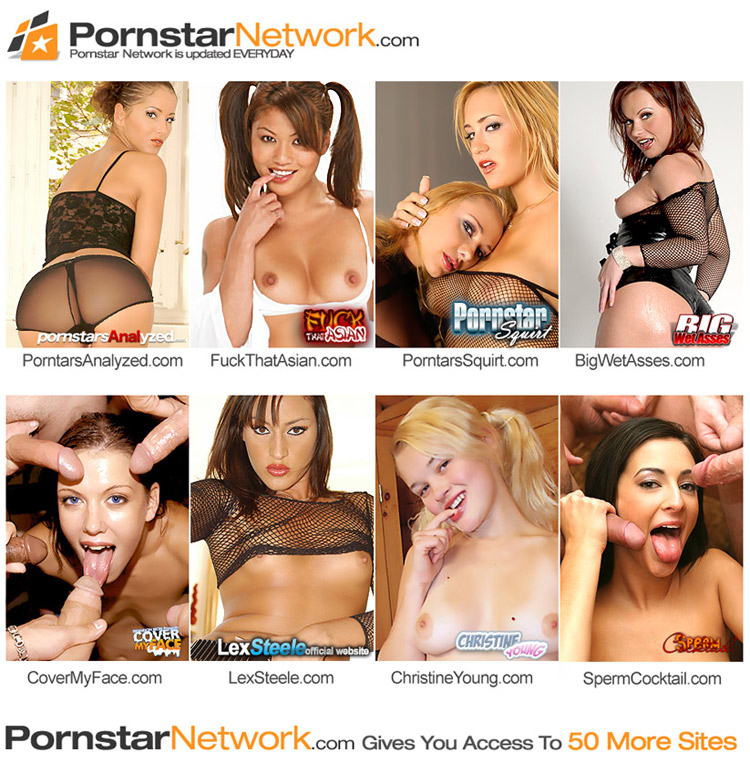 Copyright © 2020.
All rights reserved. Reproduction without permission is strictly prohibited.
All models were at least 18 years old when they were photographed.
18 U.S.C 2257 Record-Keeping Requirements Compliance Statement
.
Privacy Policy
-
Terms
-
Webmasters
-
Support
.