Welcome to BrunoB Reloaded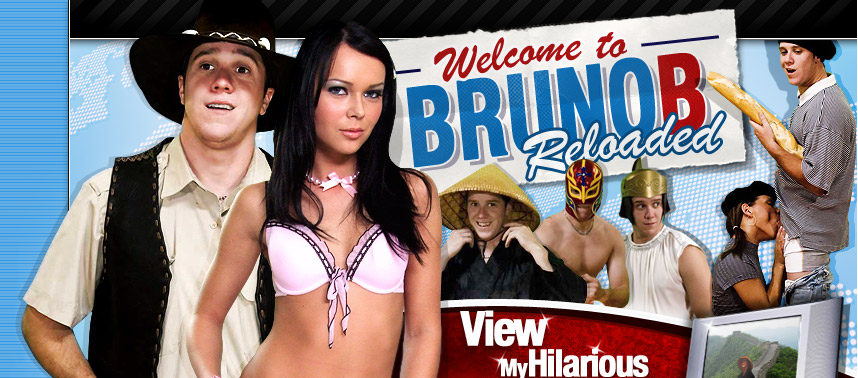 Kianna
Length: 12:11 mins
Pictures: 67
October 17 2006
October 17 2006

Here's Kianna, a lovely brunette with some nice big natural tits. She was introduced to me by a friend. I wanna thank him because this girl went wild when I started fucking her... I just looooove wild bitches.

Vanessa Gold
Length: 10:05 mins
Pictures: 25
October 16 2006
October 16 2006

Hi Pals, I'm back again for some more action this week! I've got the cute and horny Vanessa Gold from St-Jean de Port Jolie, just for you! Yvon a good friend of mine introduced her to me. After, she went through "Yvon's training" my old pal said to me: "Listen carefully Mister B", I'm not gonna repeat it twice...SHE'S FUCKING HOT!!! So what can I do when a good friend as Yvon tells me those kind ...

Nikki
Length: 14:14 mins
Pictures: 50
October 16 2006
October 16 2006

Hello everybody, I'm in Florida and let me tell you there's a lot of tanned chicks around here. I even invited one into my room so we could have fun together (well, I asked 3 but only 1 said yes)... not only is she really hot and horny, she's also the one that said yes to my invitation... her name is Nikki. :)

Tiffany
Length: 14:00 mins
Pictures: 58
October 15 2006
October 15 2006

Tiffany came back to me so that we could finish what we had started together. You remember the first time? This girl didn't want her friend know the truth about the porno video she did with me. Now, she doesn't fucking care anymore! It's a good thing because the whole world should know how horny and sex addicted she is. Have a look! This video is fucking good.

Mercedez
Length: 10:10 mins
Pictures: 53
October 15 2006
October 15 2006

BrunoB, back again! And I had to put out my mechanics skills when Mercedez came aroud for an oil change. Good thing I'm handy with my tool, she brought the pretty Sheryl-Ann around with her. Let me tell you she's no Lada either... Now if I could just get under the hood of these two superb bodies...

Jenny Ryder
Length: 12:50 mins
Pictures: 46
October 14 2006
October 14 2006

Hey, today Jenny Riders came by with her big, magnificent breasts. She has such pretty boobs; I had to titty fuck her! It was awesome! I ended up coming on her face, which was amusing for me but blinding for her. Sorry Jenny, hope to see you soon!

Jenny G
Length: 09:04 mins
Pictures: 29
October 14 2006
October 14 2006

Hey people, today I'm with Jenny, we rented a little place here on Mont Saint-Sauveur. I had the choice of either do some skiing or some fucking... since I had a little slut with me I took the second option... I'm sure you thought I would go skiing.

Kitana
Length: 13:05 mins
Pictures: 45
October 12 2006
October 12 2006

Hey, guys, this is too crazy. Kitana came over to get a little taste of BrunoB. She lives two streets from me, so it's great for my quickie-cravings. But check this out, Kitana's full of surprises. She likes to get fucked hard, that's ok... But man, does she ever yell like a slut! She was all there, getting pounded from behind, saying, "I'm your little bitch!" Wow! Just imagine when I shot my hot...

Alicia
Length: 08:39 mins
Pictures: 37
October 12 2006
October 12 2006

Today I'm receiving a little 18 year old. I'm the first guy to do her in the business, so I'm really proud right now... héhé! Sexy, young, pretty... I'm sure she taste like heaven! I'm anxious to play with her :)

Kristal
Length: 13:20 mins
Pictures: 44
October 11 2006
October 11 2006

Hi there! Want to know Krystal, a nice blonde I met through my friend Amy-Lee? They share an apartment together, so imagine the evenings a guy could spend just laying back at their apartment! Now, you'll see more of Krystal for sure, since she gave me one memorable fuck :)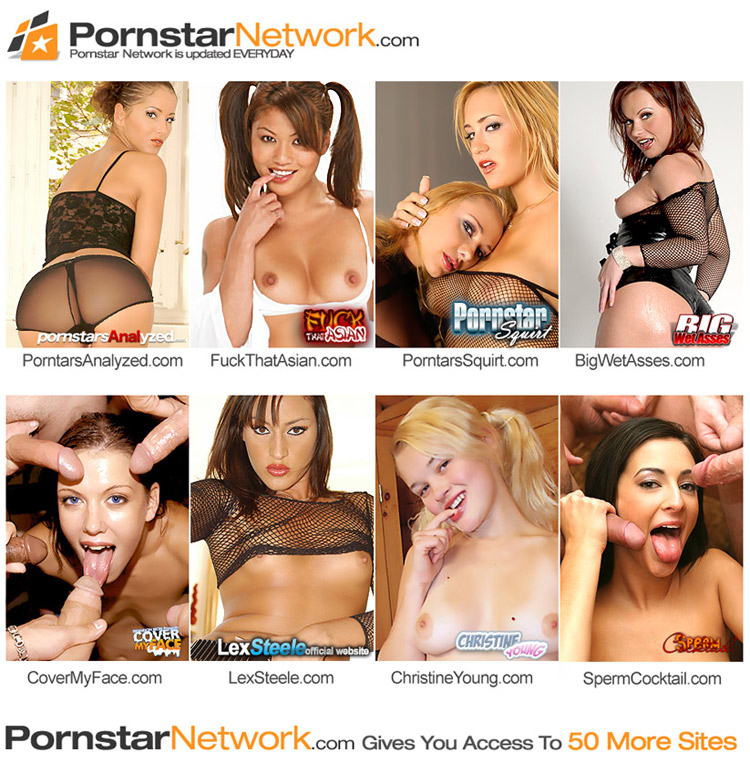 Copyright © 2020.
All rights reserved. Reproduction without permission is strictly prohibited.
All models were at least 18 years old when they were photographed.
18 U.S.C 2257 Record-Keeping Requirements Compliance Statement
.
Privacy Policy
-
Terms
-
Webmasters
-
Support
.