Welcome to BrunoB Reloaded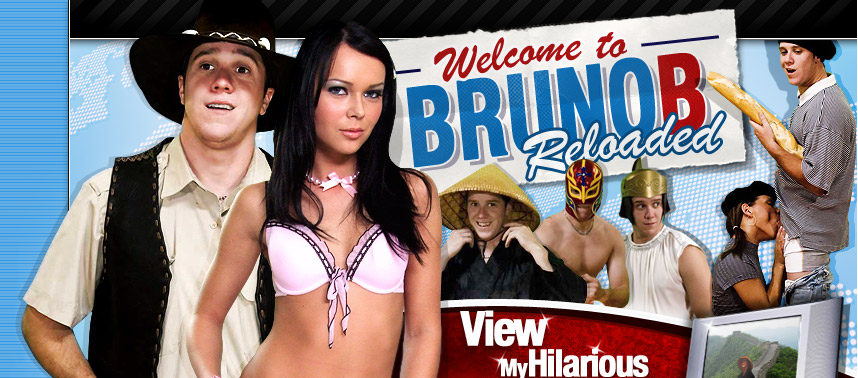 Brianna Beach
Length: 16:02 mins
Pictures: 67
October 21 2006
October 21 2006

This week I'm presenting to you Brianna. She's from LA and it is her first time in front of a camera. She was a little shy at first but when she started sucking my dick, I knew she was a little slut. I fucked her good and I hope she comes back to see BrunoB.

Celia
Length: 17:45 mins
Pictures: 37
October 21 2006
October 21 2006

Hey guys, i'm with Celia today, a sweet little 19 year old girl. She's still far from being a pornstar, you'll see! I really laughed when, at the end, she was not able to find the sponge in her little vagina. But dont worry for her, we did find it in the end. Nothing truly ever disappear...

Shelby Bell
Length: 24:33 mins
Pictures: 58
October 20 2006
October 20 2006

I had a great picknic with BrunoB & Shelby Bell, we both sucked Bruno's big cock...mmm it was delicious ! Shelby and I had quite a desert snowballing Bruno's cum. What could taste better than cum from Shelby's mouth.

Anna Nikova
Length: 15:09 mins
Pictures: 53
October 20 2006
October 20 2006

For the second time, here's the big-breasted Anna Nikova. I felt she could do better than her first run. This time she worked her little magic... even though she did work her magic on the first time too... Anyways, the important thing is I wanted to have the bombshell back... Ironically, Anna ended up being the target... Bullseye ;-)

Maika
Length: 15:28 mins
Pictures: 86
October 20 2006
October 20 2006

Hey guys! This week i introduce to you the lovely Maika. She truly has a great little ass, just the way i like it! We're in Montreal at her loft and i really wonder how she can pay herself something so luxurious. Maybe by doing guys like me...

Lollypop
Length: 15:48 mins
Pictures: 45
October 19 2006
October 19 2006

I went to a rave last week and saw an old acquaintance: Lollypop. I had trouble making sure it was her; she changed a lot since the last time she was on my site. However, when I danced with her, I noticed she was still as sluttish as before. Here's the proof, watch it!

Chloe
Length: 12:10 mins
Pictures: 61
October 19 2006
October 19 2006

Today I'm with a brand new girl, Chloé. She's such a slut, even tough it's not her first movie, I still consider myself quite lucky to fuck her. She's an all around good package, nice tits, nice ass, nice face and the most important she knows how to handle a cock... and she's only 18.

Sarah D
Length: 20:32 mins
Pictures: 46
October 19 2006
October 19 2006

Hey everyone. Today i'm with a very pretty tall girl who's crazy about sex, Sarah D. She made me wait awhile before allowing me to fuck her, so i caught every second of it on tape just for you guys! Check it out, it's definitely worth it!

Dharma
Length: 12:40 mins
Pictures: 57
October 18 2006
October 18 2006

This week I'm still in Florida and I've got for you a new girl, her name is Dharma. She was hanging out all alone at the beach so I introduced myself... time passed and we ended up in my room. She even told me her boyfriend was out of town. You know me; I like to take advantage of those situations so... here's Dharma!

Alicia
Length: 11:04 mins
Pictures: 39
October 17 2006
October 17 2006

Hey guys, some new flesh, just for you! Her name's Alicia and it's her first scene ever! When I saw her for the first time, with her big breasts and perfect ass, I told myself "Bruno, you're in business here!" The only snag is that she's very shy. It took maybe two minutes for her to warm up, but what a blazing blowjob she gave me!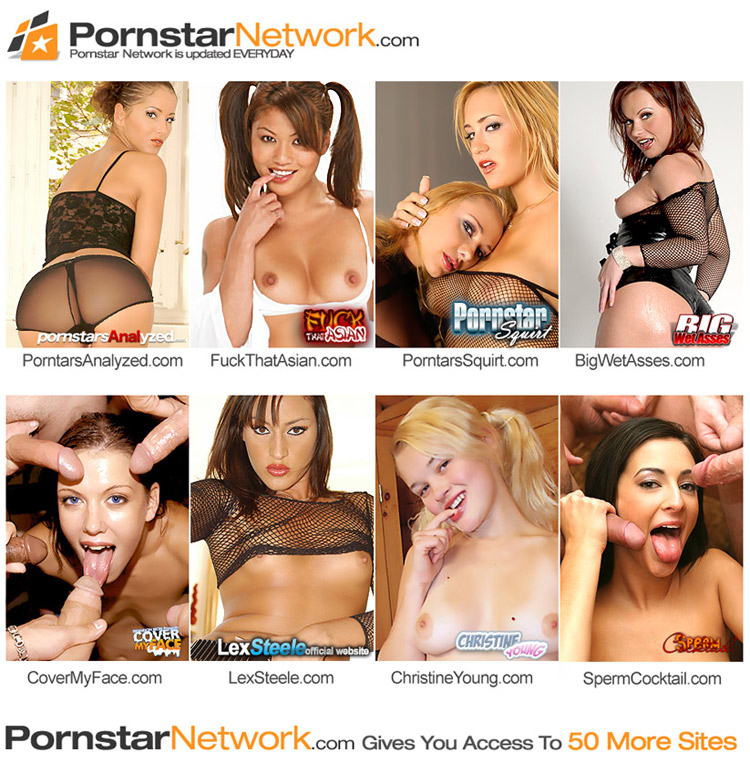 Copyright © 2020.
All rights reserved. Reproduction without permission is strictly prohibited.
All models were at least 18 years old when they were photographed.
18 U.S.C 2257 Record-Keeping Requirements Compliance Statement
.
Privacy Policy
-
Terms
-
Webmasters
-
Support
.