Welcome to BrunoB Reloaded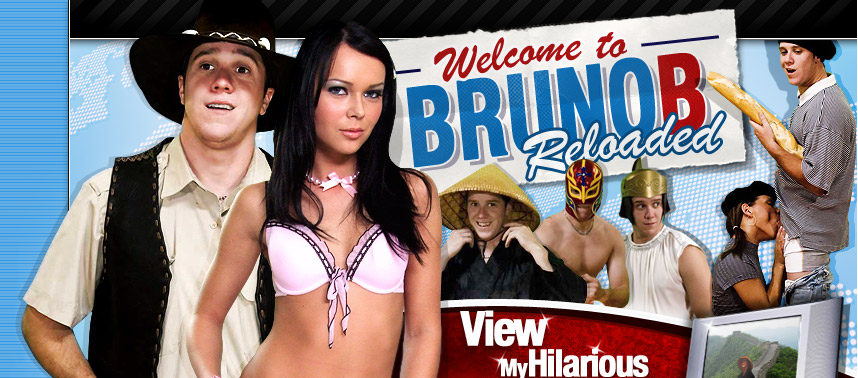 Yumi Lee
Length: 30:19 mins
Pictures: 50
July 10 2009
July 10 2009

Hey boys! Like I promised last week here's the second and final part of this amazing scene! Yumi and Eddy X are in such good shape that I lost count of how many positions they did. The ending is so intense, just sit back and enjoy the show!

Yumi Lee
Length: 24:00 mins
Pictures: 112
July 03 2009
July 03 2009

Hey Guys! Today I'm with a cute little Asian chick with big titties, her name is Yumi. She just loves sex and never seems to get enough! To try and please her I decided to invite a guy for whom I have a lot of respect, my man Eddy X! This scene is the first of two parts and it gets pretty intense. You'll see the 2nd part next week!

Ocean
Length: 20:40 mins
Pictures: 62
June 26 2009
June 26 2009

Wow guys...have I got a treat for you today! I'm going to bring you the lovely French babe Ocean, and she's going to be sucking on my cock very soon. Isn't she fucking hot? I'm going to fuck her very good, it's going to be a lot of fun...do you guys want to watch? Come join me!

Jennifer
Length: 24:08 mins
Pictures: 73
June 19 2009
June 19 2009

Hey everyone! You're never going to guess what I've been doing this week! Yours truly, BrunoB, has been out in New York City looking for some fresh young pussy for you guys! I found a nice brand new amateur babe names Jennifer. Watch as I teach her how we do things over here in Quebec!

Emanuelle
Length: 19:24 mins
Pictures: 61
June 12 2009
June 12 2009

Hey guys it's me BrunoB and this week am with a real hot Italian girl named Emanuelle and she looks real horny! It's not her first time in front of the camera but it's her first time on BrunoB so were gonna show her what it's all about!

Kelly Summer
Length: 21:25 mins
Pictures: 59
June 05 2009
June 05 2009

Hi everyone! It's me BrunoB and this week me and my man Eddy x are gonna take the lovely (little dirty) Kelly Summer at the same time! It's Kelly first time with two guys at once so were gonna give it to her full throttle !

Kelly Summer
Length: 22:57 mins
Pictures: 55
May 29 2009
May 29 2009

Hey everyone! It's me, BrunoB...and this week I'm with my best buddy Eddy X, and we're going to get a lucky slut over to my place! Can you guess who it is? It's the very sexy (and dirty!) Kelly Summer...and it's time to teach her a little bit about 2-on-1 action. This was a great scene, and I guarantee you're going to approve of it just as much as me and Eddy did!

Jenny Ryder
Length: 09:33 mins
Pictures: 42
May 22 2009
May 22 2009

Sometimes I don't really feel like putting in the effort to fuck, so instead, I get hot girls like Jenny Ryder to come over and suck my dick instead! She couldn't wait to come over and start to lick the BrunoB dick, and I even gave her a nice treat...some of my hot cum all over her cute little face!

Alexia Knight
Length: 11:07 mins
Pictures: 44
May 15 2009
May 15 2009

This week, I've got for you a superb girl named Alexia. She's got the stuff to become a great pornstar... great ass, great firm and natural tits, a great smile and (of course) she LOVES sex. What else could you ask for??? Maybe having many clones of her, but the technique is not yet ready... So come in and see the very unique Alexia, you won't regret it.

Tia Maria
Length: 16:21 mins
Pictures: 69
May 01 2009
May 01 2009

Could someone tell me how to resist to the sweetest smile I have ever seen ? I'm not kidding guys ! This week I really got for you the perfect girl...so pretty, so tiny ...and incredibly sex addicted :) I found her at the Montreal University...she was looking for a way to pay for her scholarship fees...that was the moment WHERE I came out with my indecent proposal :) Obviously, she's a newbie in ...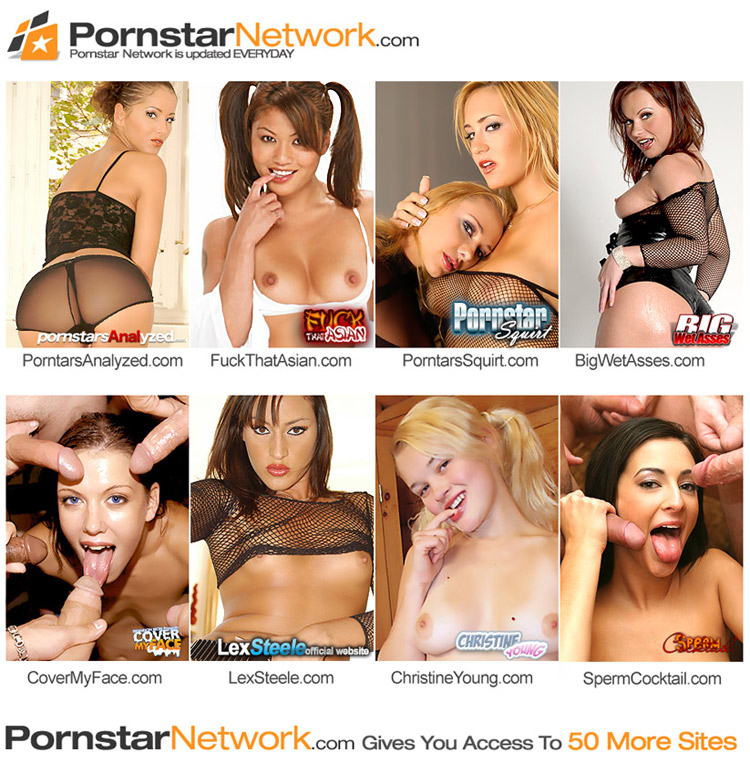 Copyright © 2023.
All rights reserved. Reproduction without permission is strictly prohibited.
All models were at least 18 years old when they were photographed.
18 U.S.C 2257 Record-Keeping Requirements Compliance Statement
.
Privacy Policy
-
Terms
-
Webmasters
-
Support
.