Welcome to BrunoB Reloaded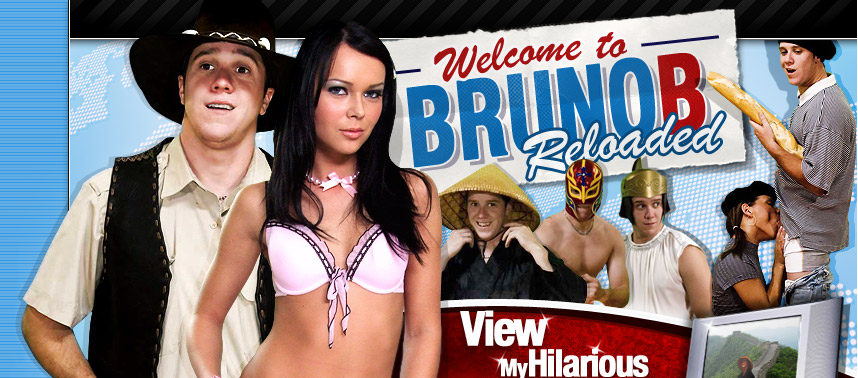 Dixie
Length: 15:19 mins
Pictures: 43
March 14 2008
March 14 2008

Hey guys, This week me and my friends Dixie and Jon decided to take my truck and head to Parc Safari for a little sex adventure in the wild! We got some good backseat action but the park was really crowded so we had to find a quiet spot to finish the scene. So you guys will have to wait for next week for the final part of our adventures! Sorry for the inconvenience!!

Yumi Lee
Length: 25:14 mins
Pictures: 94
March 07 2008
March 07 2008

Hey guys! This week I'm with two little Asian sluts! Yumi and Yasmine. They both invited me over so you all could see their crazy dildo and strap-on action!! Enjoy boys!

Kream
Length: 17:59 mins
Pictures: 49
February 29 2008
February 29 2008

A nice scene with the amazing Kream! This babe will show you everything that has to do with sex including, blowjobs,dp's and some hardcore shit!! We can't forget the cumshot at the end too!

Jeanice
Length: 20:44 mins
Pictures: 42
February 22 2008
February 22 2008

This amateur couple knows how to please the always horny Bruno B. They let Bruno film them as they show what real amateur couples can do, which is 69, crazy blowjobs, hardcore fucking, this has it all!!

Janice
Length: 20:43 mins
Pictures: 48
February 15 2008
February 15 2008

Bruno B gets down to business with his new friends. They do it all for us, blowjobs, hardcore and everything you'd want to see in an amateur couple. What a bunch of nasty fuck freaks!!

Dallas
Length: 20:17 mins
Pictures: 57
February 08 2008
February 08 2008

Hi guys! This week I rented a loft in Montreal for a couple from Toronto. In return they accepted to let me film them having sex in their bedroom. I'm really starting to get the hang of the whole voyeur thing... I'm such a perv! This blond girl from toronto was really exciting! There's a couple slow parts in the scene but overall they did good for their first time in front of a camera. Jon also g...

Dakota
Length: 14:42 mins
Pictures: 15
February 01 2008
February 01 2008

Dakota and Damon came over this week. These guys are a real couple, and they wanted to go down in history, having their scene on BrunoB. Now, I've got no problem helping them out, but a service attracts another Damon... What do you say I get to fly solo on that little Dakota of yours, one of these days...:)

Megan Diamond
Length: 26:40 mins
Pictures: 15
January 25 2008
January 25 2008

Hey people, this week I'm going back to Quebec City. I've got a pretty good reason to go there, I'm gonna meet another hot couple, but this time it's a hot little lesbian couple... who doesn't like hot young lesbians? I'm sure everybody would be glad to drive 200km to see them fuck ... let's roll ;)

Cassandra
Length: 31:11 mins
Pictures: 53
January 11 2008
January 11 2008

Hi guys! I'm still touring Quebec, and this week I'm in Sorel. Not for the Festival de la Giblotte, but to meet with another horny couple. Christopher and Cassandra have been together for about a year, and I'm telling you now, these guys go at it like two fucking sex maniacs! I don't think I'll see dirtier than them on my tour! So enjoy the show and I hope you like it as much as I do.

Brittany James
Length: 30:18 mins
Pictures: 91
January 04 2008
January 04 2008

This week I'm receiving a new girl directly from Florida: Stephie. We met in Boston last week and since she was around town to meet her aunt this week, she also paid a visit to BrunoB. I had a blast with her and her hot little American ass. Anytime you're coming to Montreal babe, give me a call... I'll say yes to you for sure.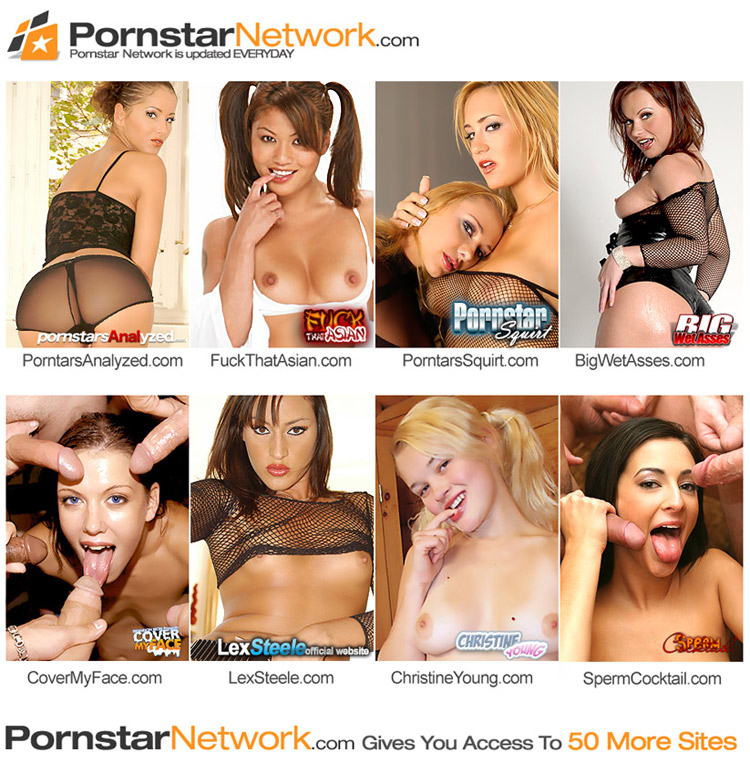 Copyright © 2023.
All rights reserved. Reproduction without permission is strictly prohibited.
All models were at least 18 years old when they were photographed.
18 U.S.C 2257 Record-Keeping Requirements Compliance Statement
.
Privacy Policy
-
Terms
-
Webmasters
-
Support
.